Tailored Solutions
for Tube Fabrication Challenges
We specialize in delivering tailored solutions to address your specific tube fabrication challenges. From intricate bending and laser cutting to precision end-forming, we engineer custom approaches that align perfectly with your project requirements. Our dedication extends beyond products; it's about solving the hurdles you face.
Setting the Standard
for Precision Components
Our extensive range of tube and pipe bends, elbows, straight tubing, couplings, and fittings isn't just a product lineup – it's a testament to our passion for overcoming obstacles. With a seamless integration into your systems, these components don't just meet your project specifications; they redefine them.
Your Partner
in Precision and Efficiency
Whether you're in search of off-the-shelf solutions or a collaborative partner for your ambitious endeavors, our team of seasoned professionals is ready to navigate every challenge with unwavering precision and efficiency. We're not just about transactions; we're about elevating the performance of your products and systems.
Over
SQ. FT.
of Manufacturing Space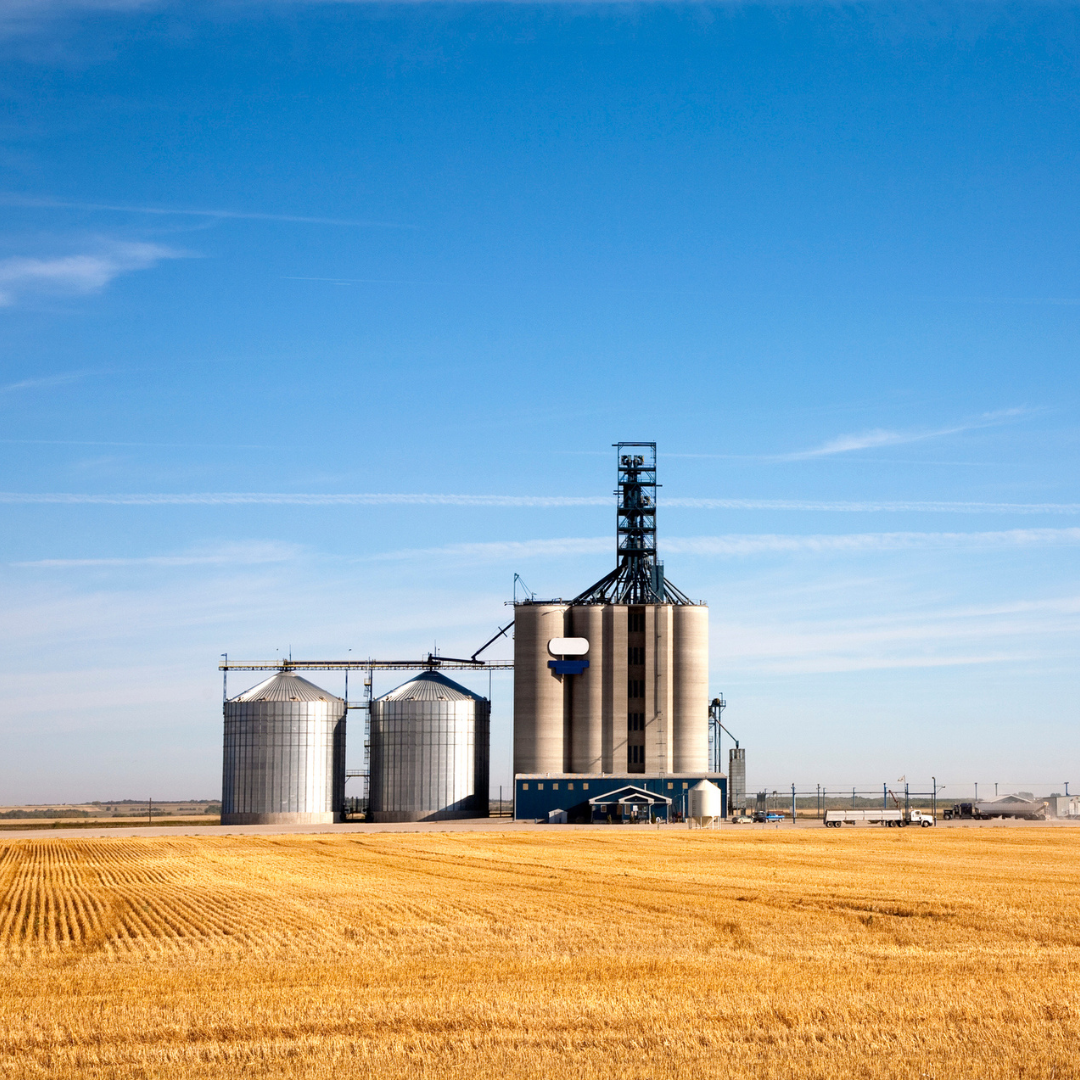 Agriculture
Carbon Steel and Galvanized tubing • Pneumatic System Components • Air System Components • Irrigation and Grain Handling Spouting • Elbows & Bends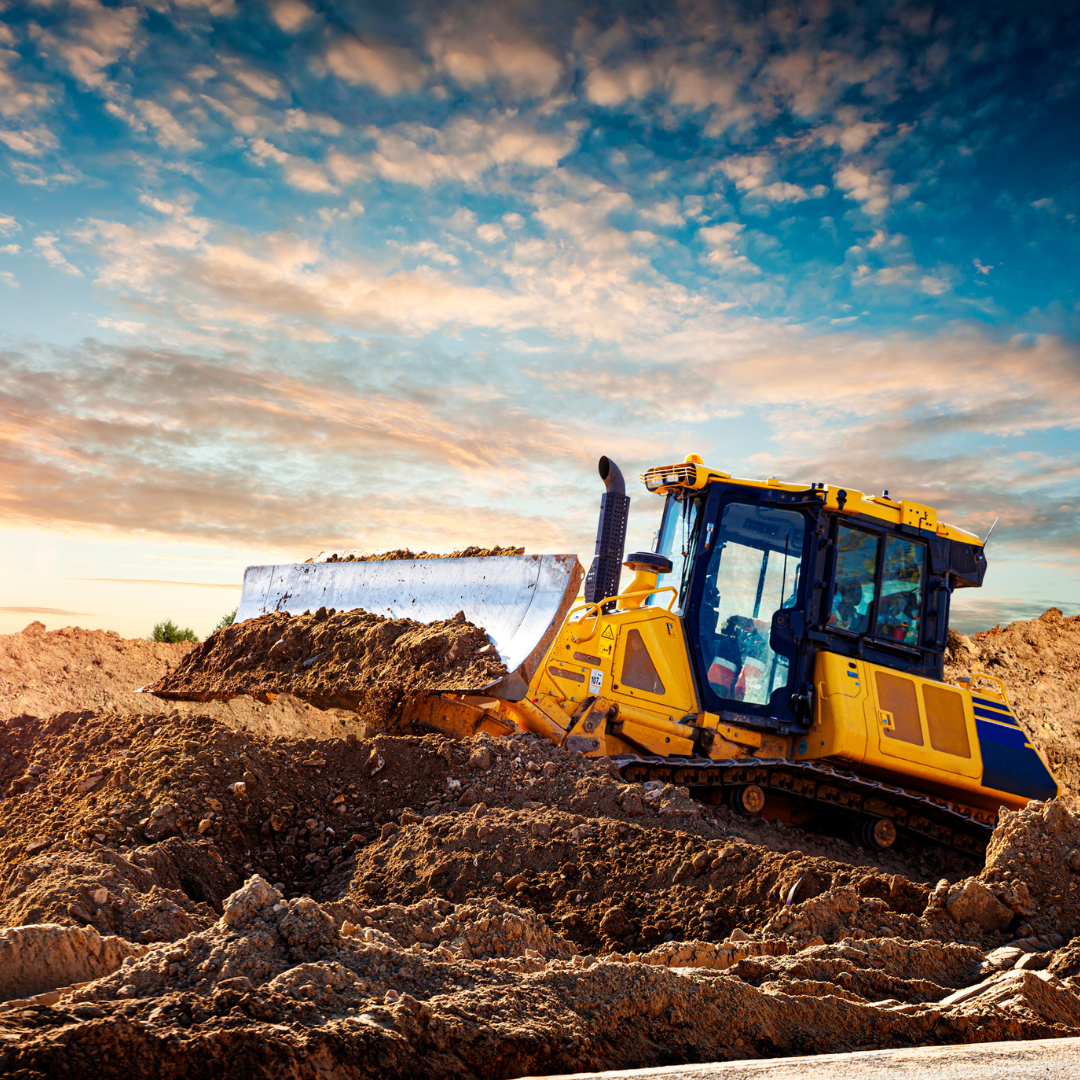 Construction Equipment
Exhaust components • Coolant tubes • Air intake tubes • Structural tubing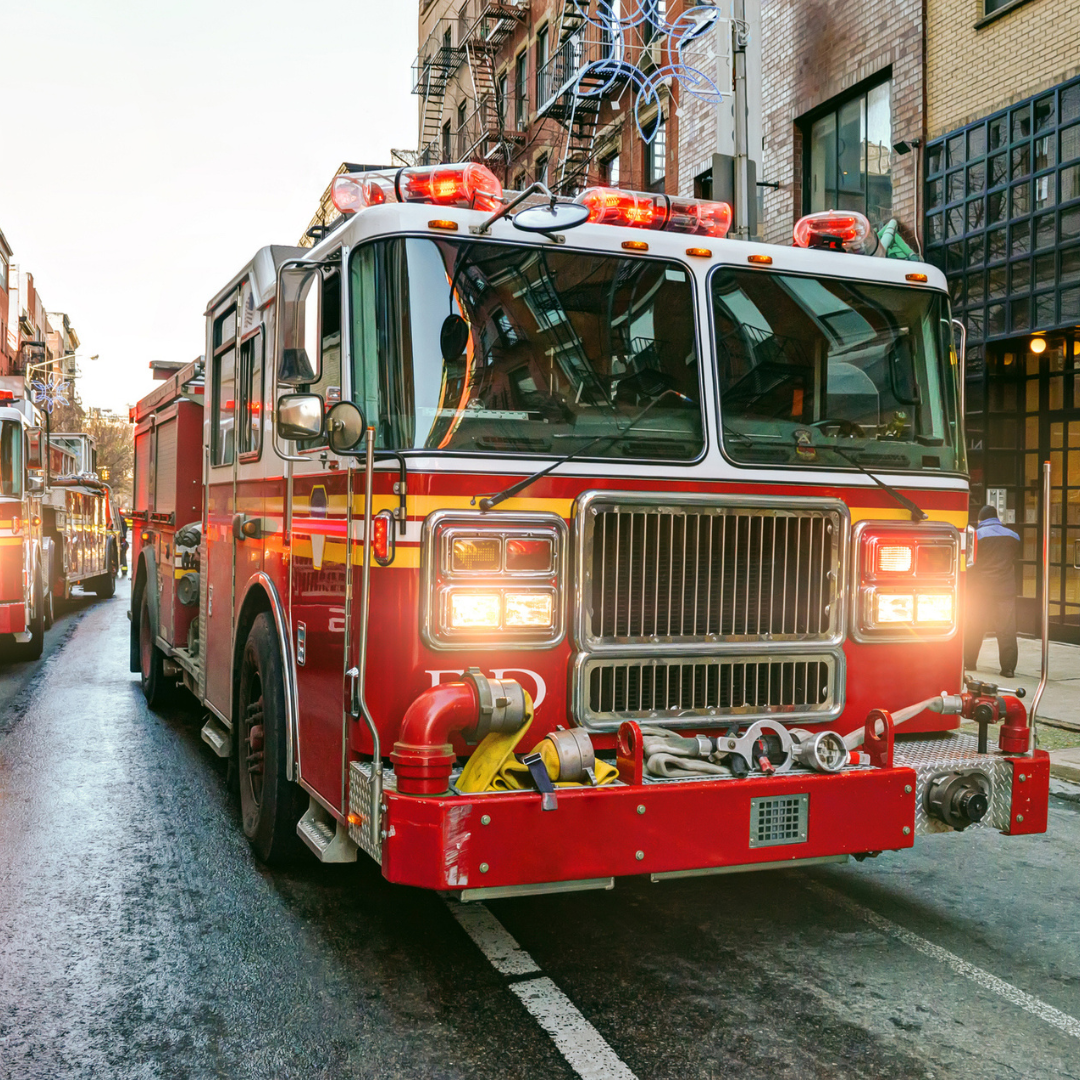 Emergency Vehicles
Air intake tubes • Charged Air Coolers runs • Exhaust tubes • Radiator & Coolant tubes • Fuel fill lines • Oil filler lines • Structural Tubing • Water Pump piping • Diffuser Tips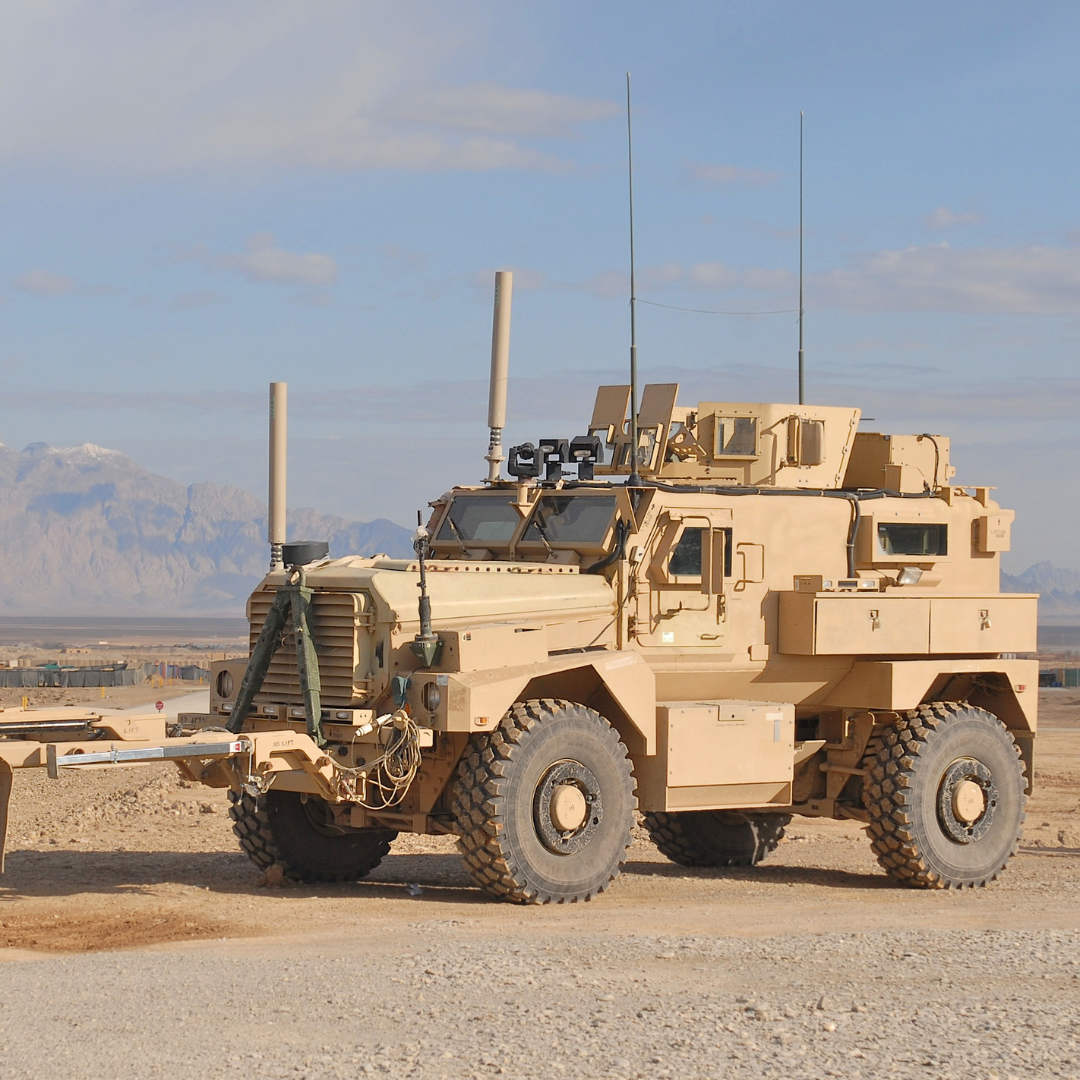 Military Vehicles
Air intake, exhaust, radiator, and structural tubing/pipe • Thermal insulation • Chemical agent resistance (CARC) • Corrosion resistance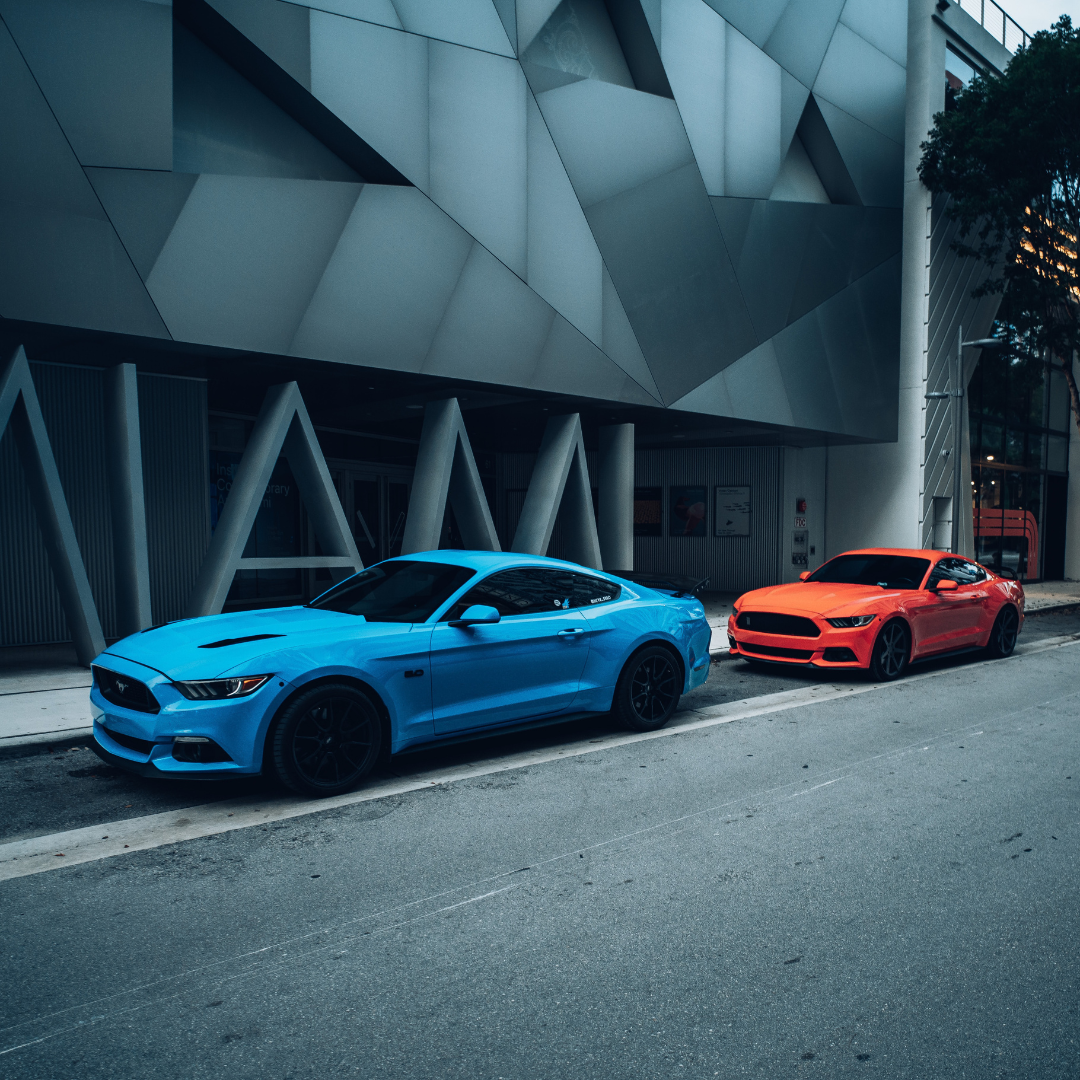 Performance Exhaust
Downpipes • Up-pipes • mid-pipes • headers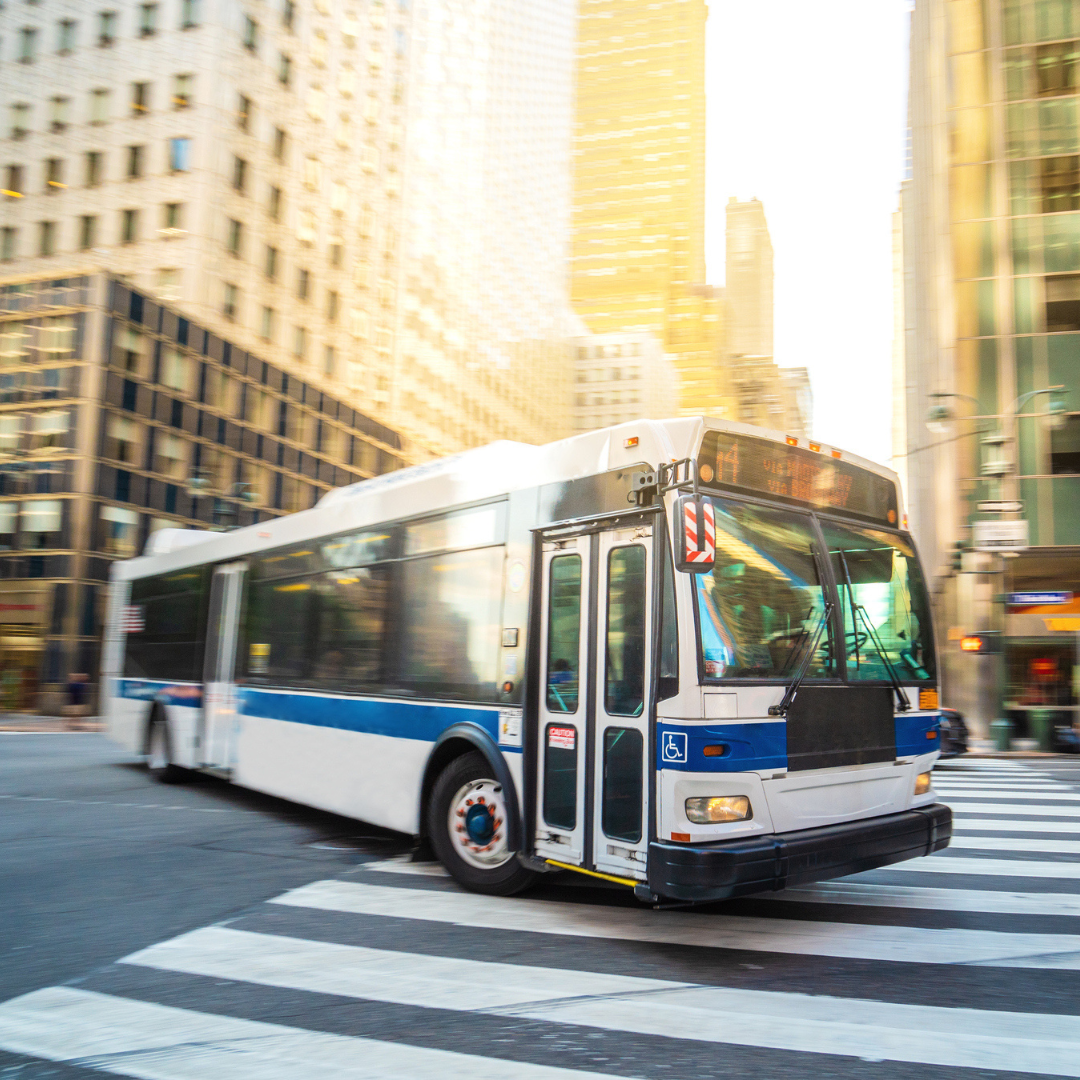 Transit
Air intakes • Exhaust tubes • Charged air coolers (CAC) • Fuel fill lines • Radiator & coolant tubes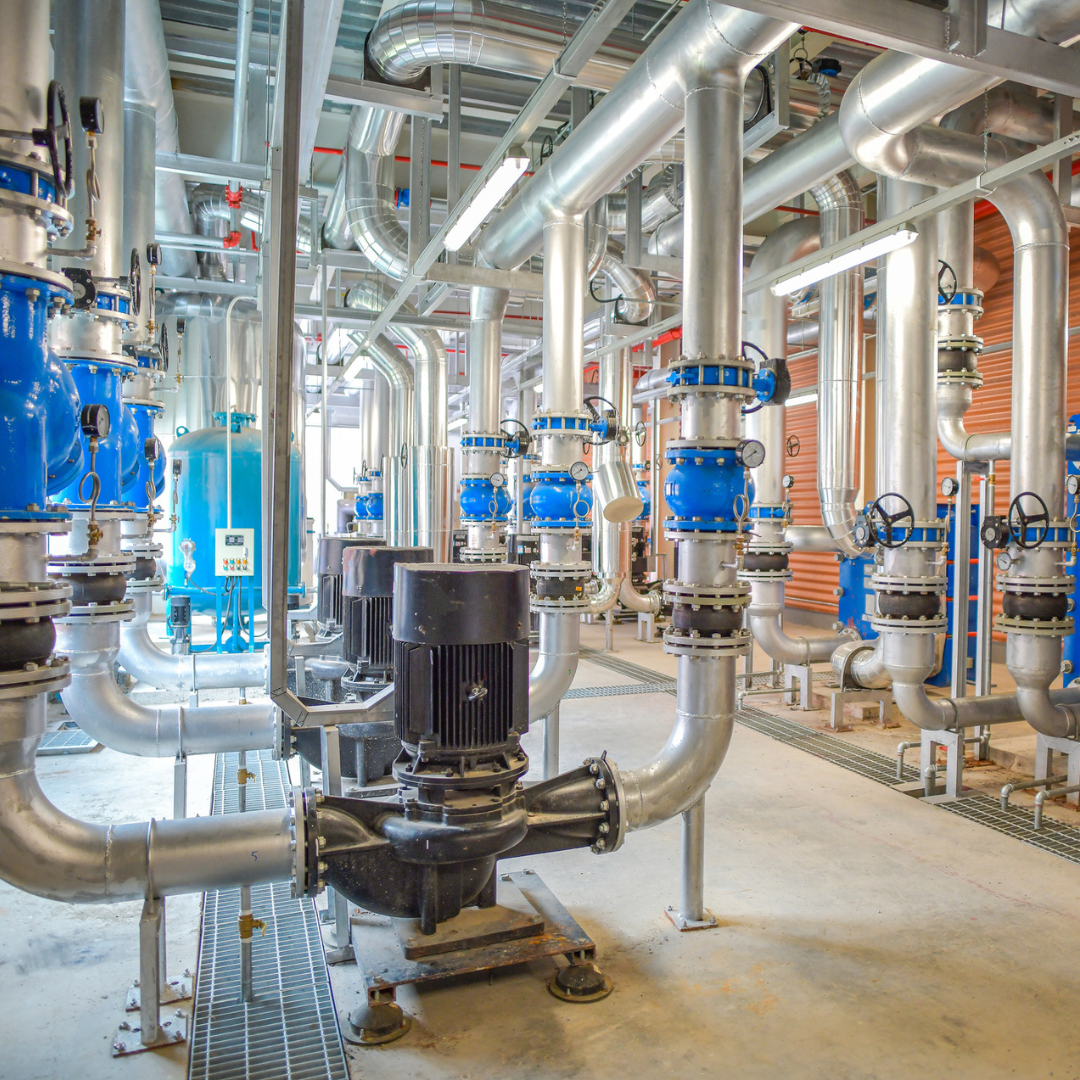 Industrial Vacuum
Tubing • Fittings • Long radius bends • Couplings • Elbows • Reducers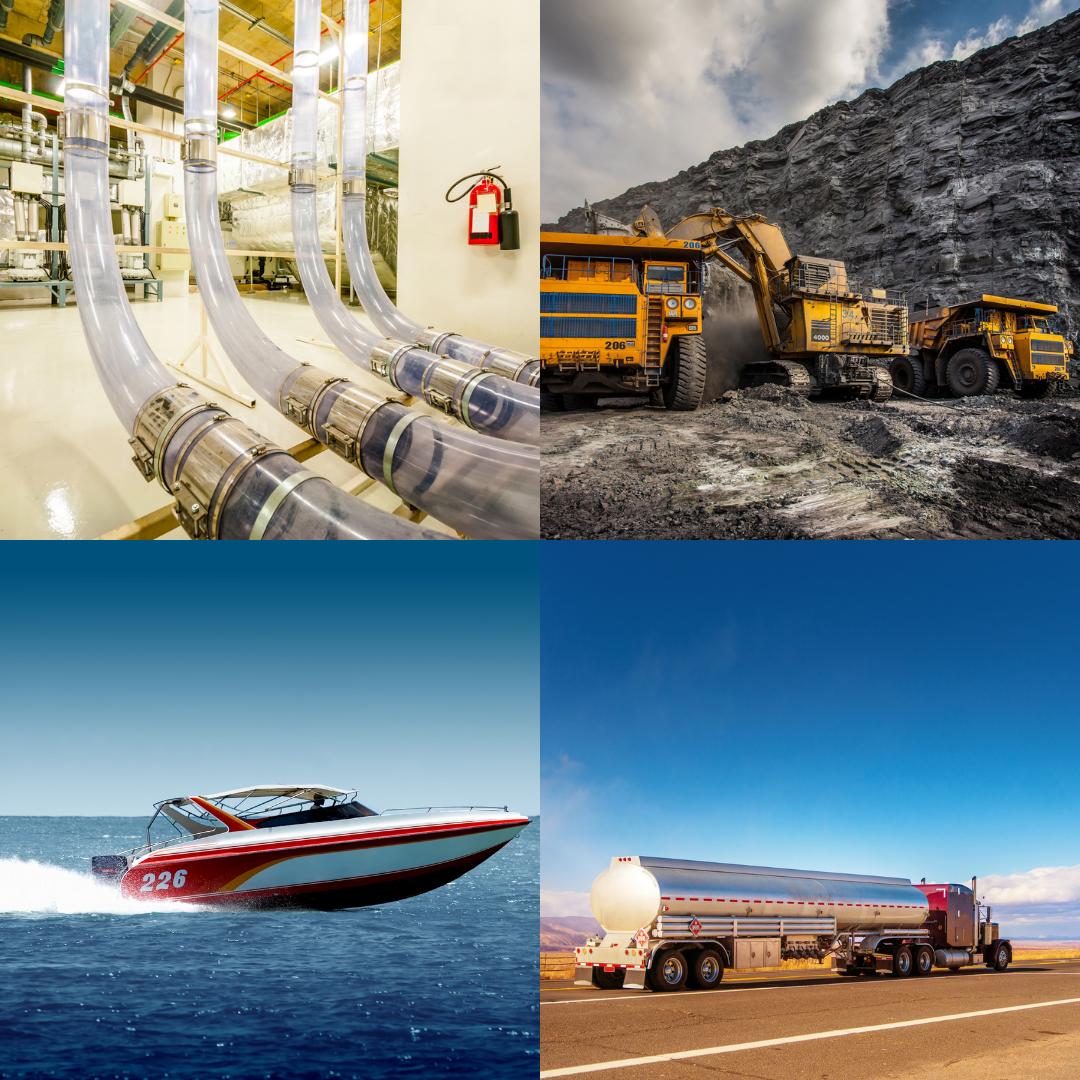 And More
Additional markets include; pneumatic conveying, mining, marine engines, tanker trucks, and more!