Specializing in Quality Tube Bending Services
We provide tube and pipe bends, elbows, couplings, fittings, and more. From ready-to-ship items to custom-engineered solutions and contract manufacturing tailored to your exact project specifications. Either way, you'll get precisely the tube or pipe bends needed to help your own products or systems perform at peak efficiency. Ready to start your next project or have questions on how we can create a solution for you? Contact us and get answers from a team of experts who care about your success. 
Over
SQ. FT.
of Manufacturing Space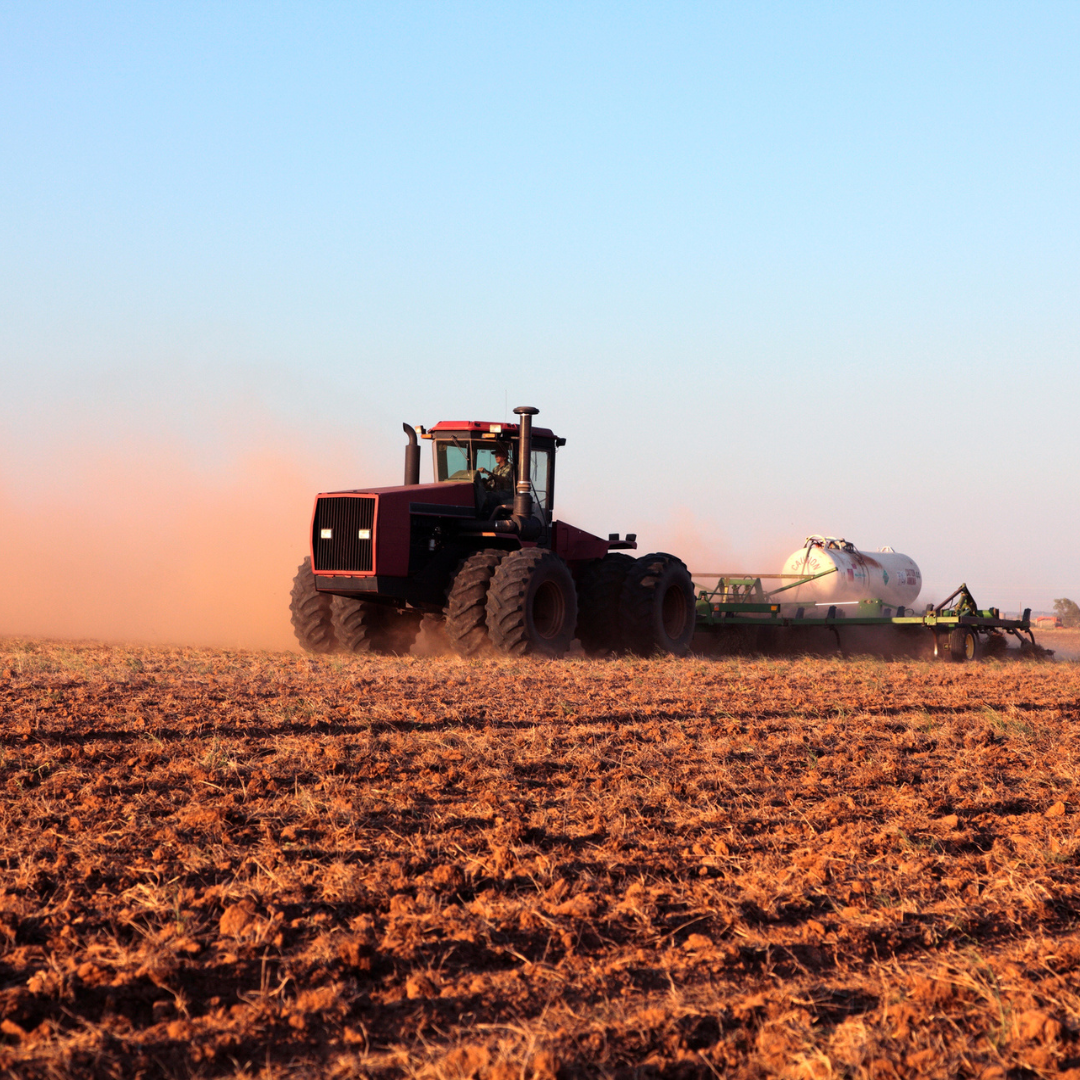 Agriculture
Air intake & filtration tubing • Exhaust tubes • Radiator and turbo-charger coolers (CAC) runs • Cab & Chassis stiffening rails • Irrigation and Grain Handling piping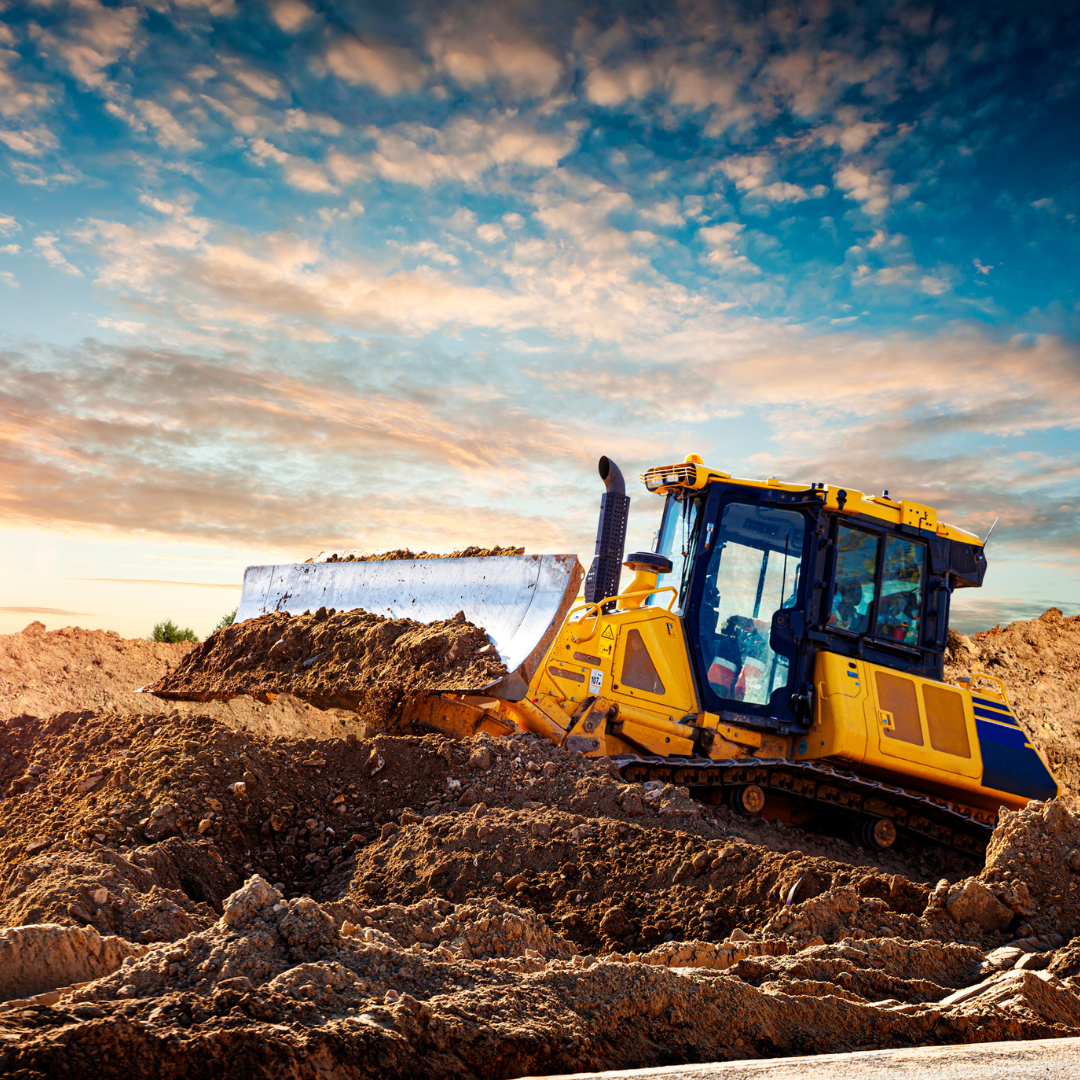 Construction Equipment
Exhaust components • Coolant tubes • Air intake tubes • Structural tubing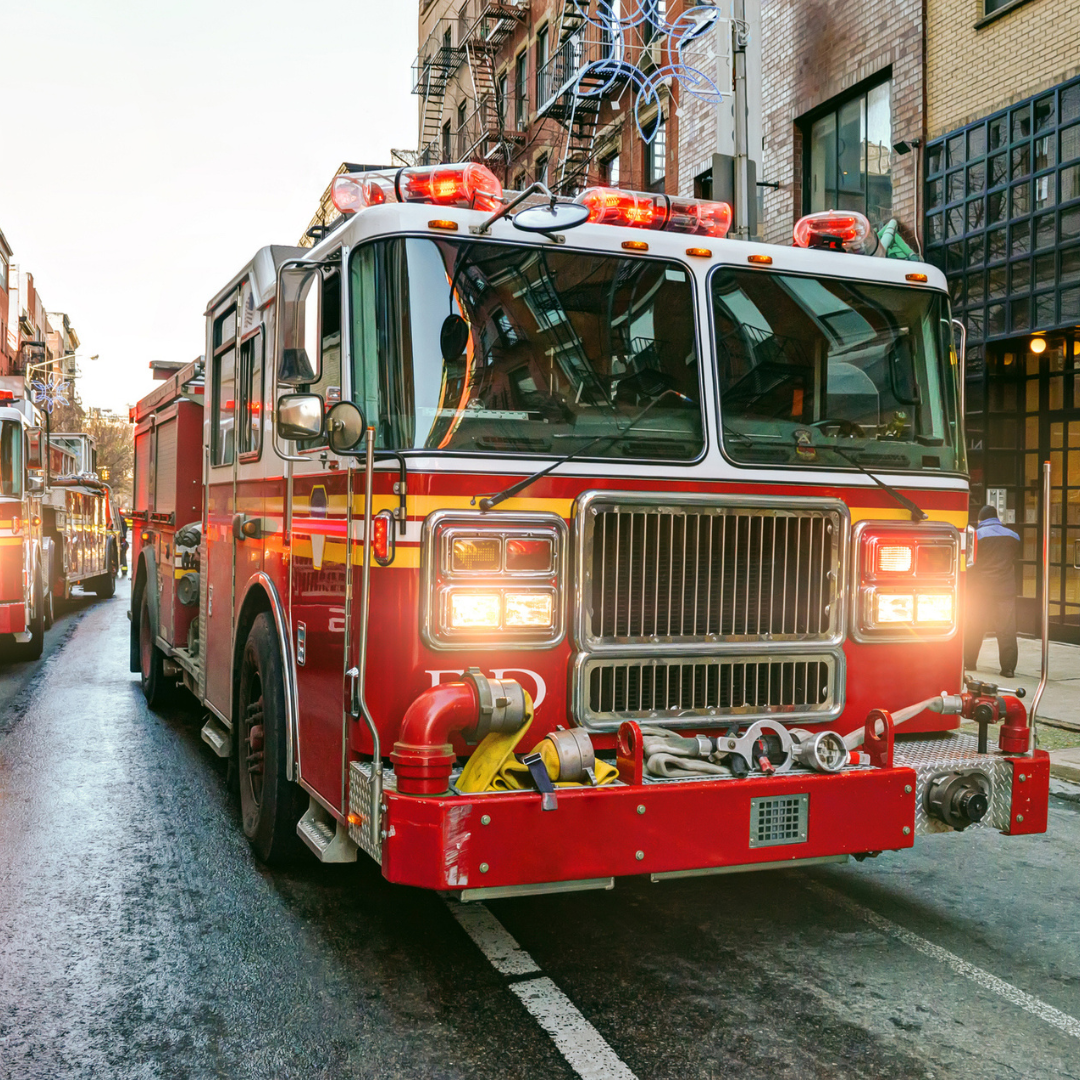 Emergency Vehicles
Air intake tubes • Charged Air Coolers runs • Exhaust tubes • Radiator & Coolant tubes • Fuel fill lines • Oil filler lines • Structural Tubing • Water Pump piping • Diffuser Tips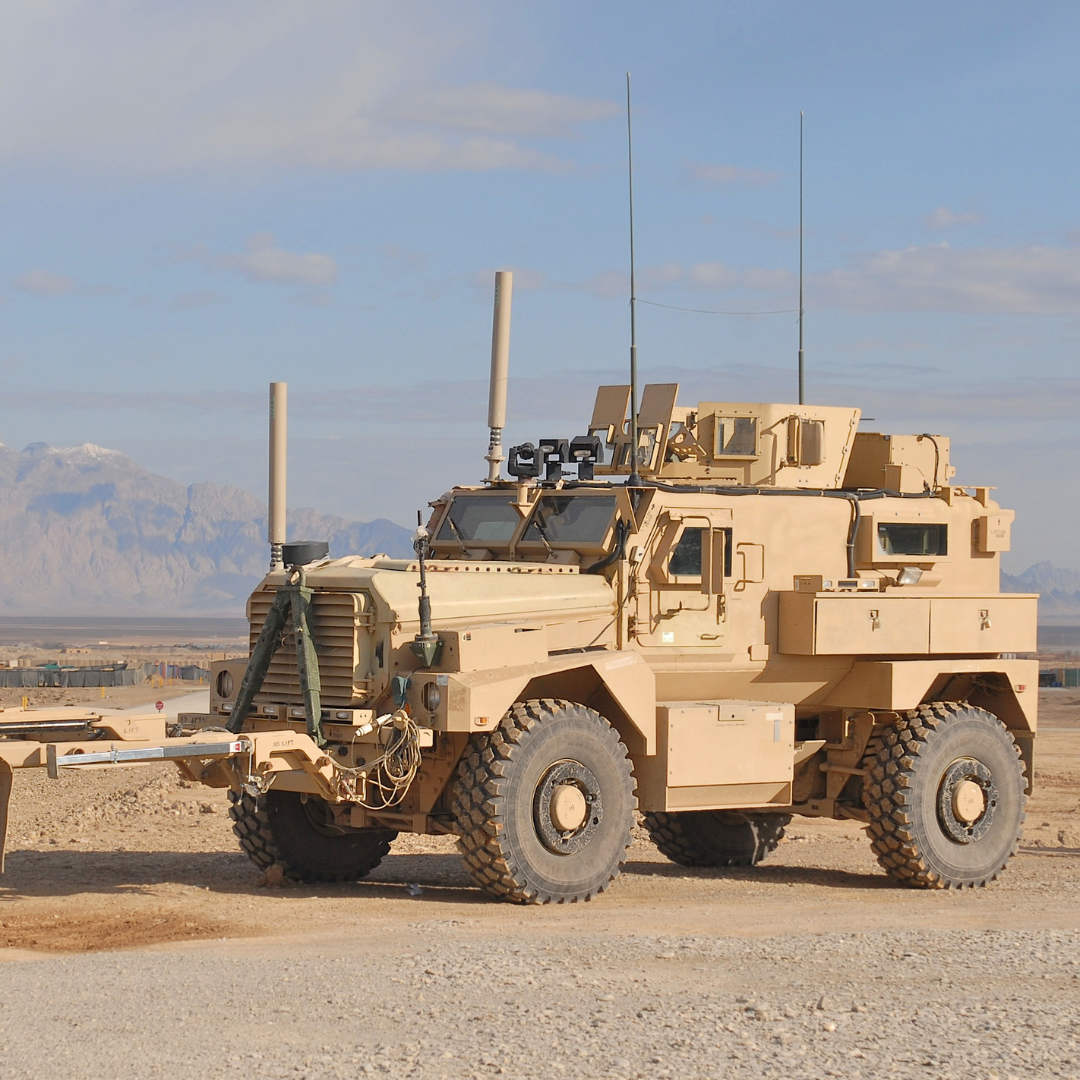 Military Vehicles
Air intake, exhaust, radiator, and structural tubing/pipe • Thermal insulation • Chemical agent resistance (CARC) • Corrosion resistance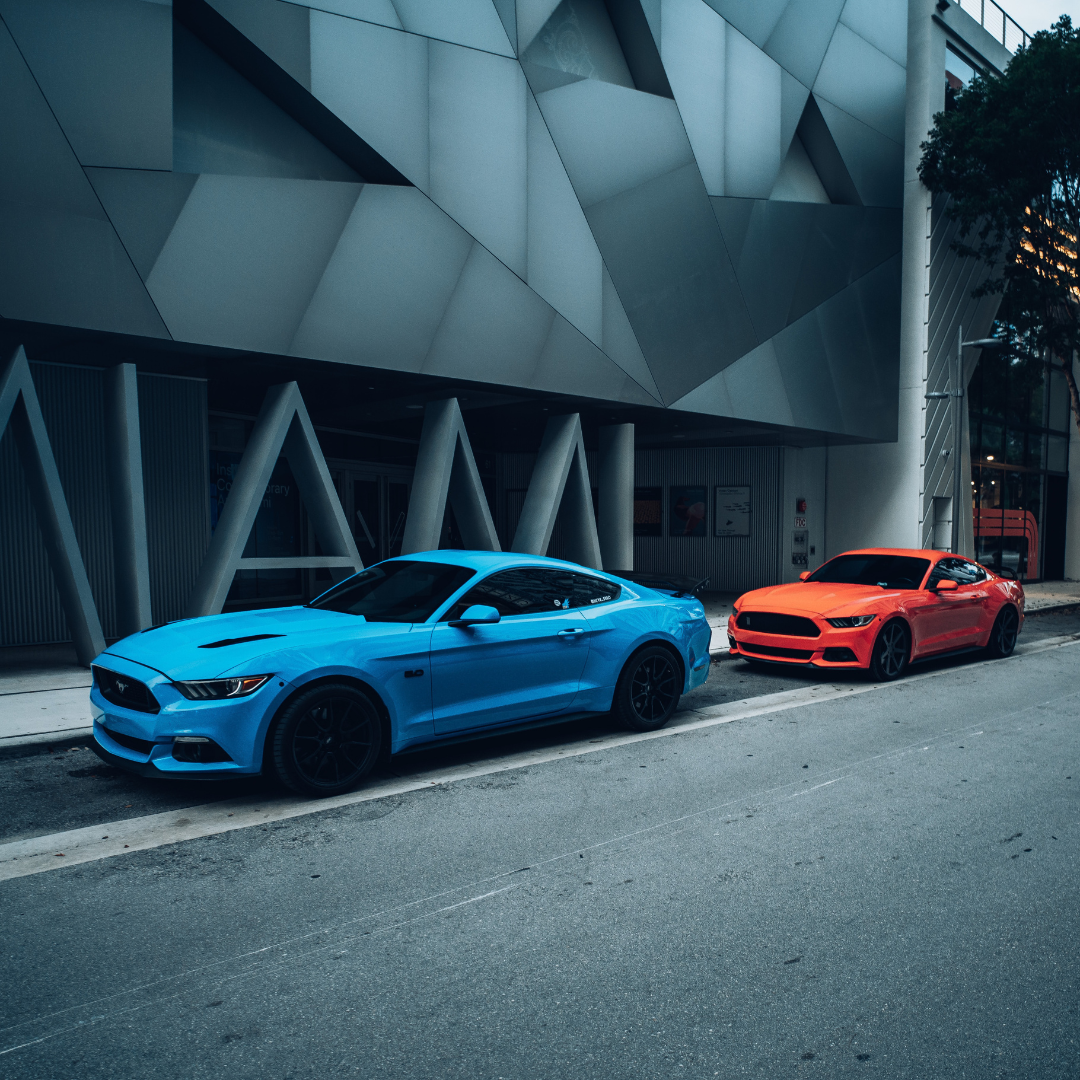 Performance Exhaust
Downpipes • Up-pipes • mid-pipes • headers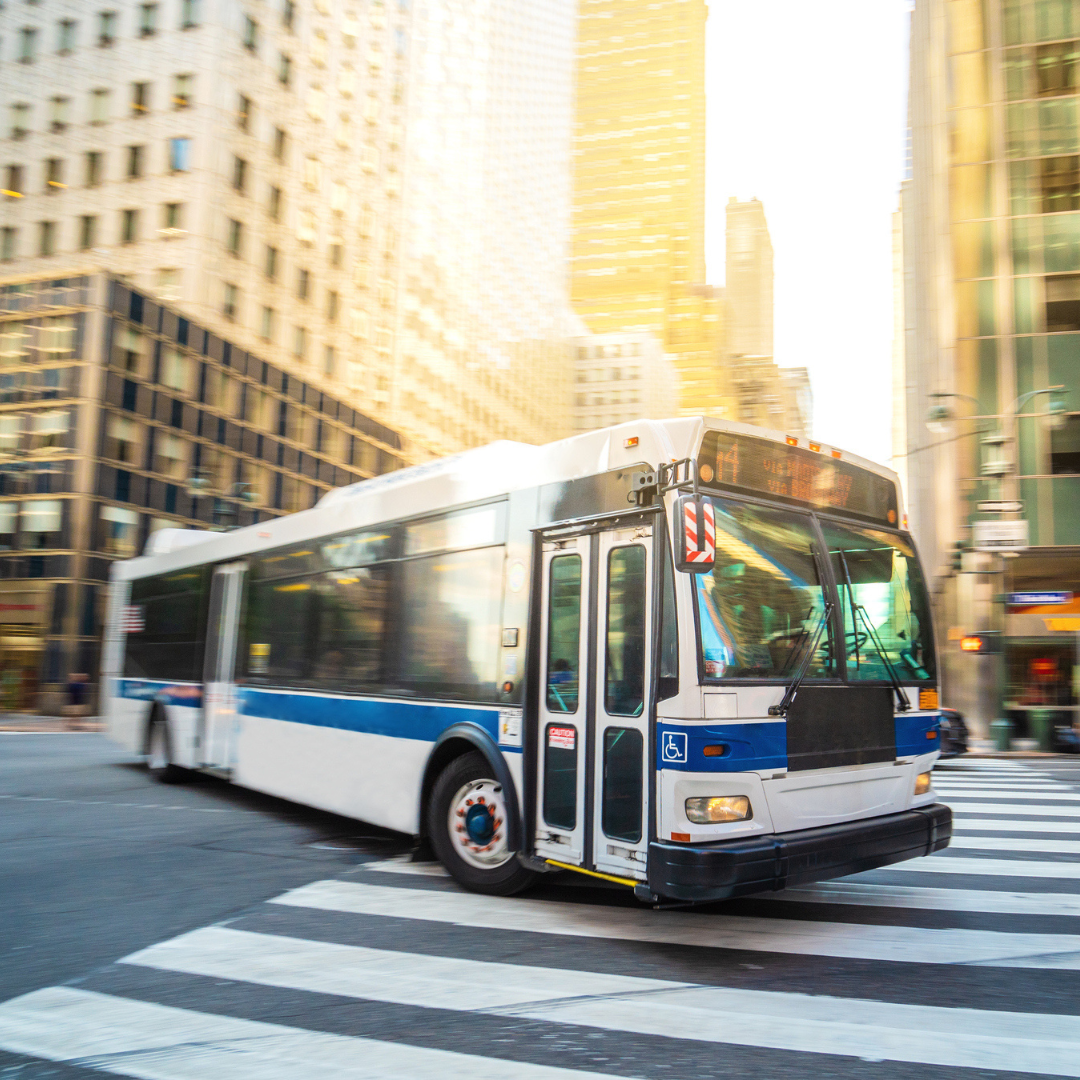 Transit
Air intakes • Exhaust tubes • Charged air coolers (CAC) • Fuel fill lines • Radiator & coolant tubes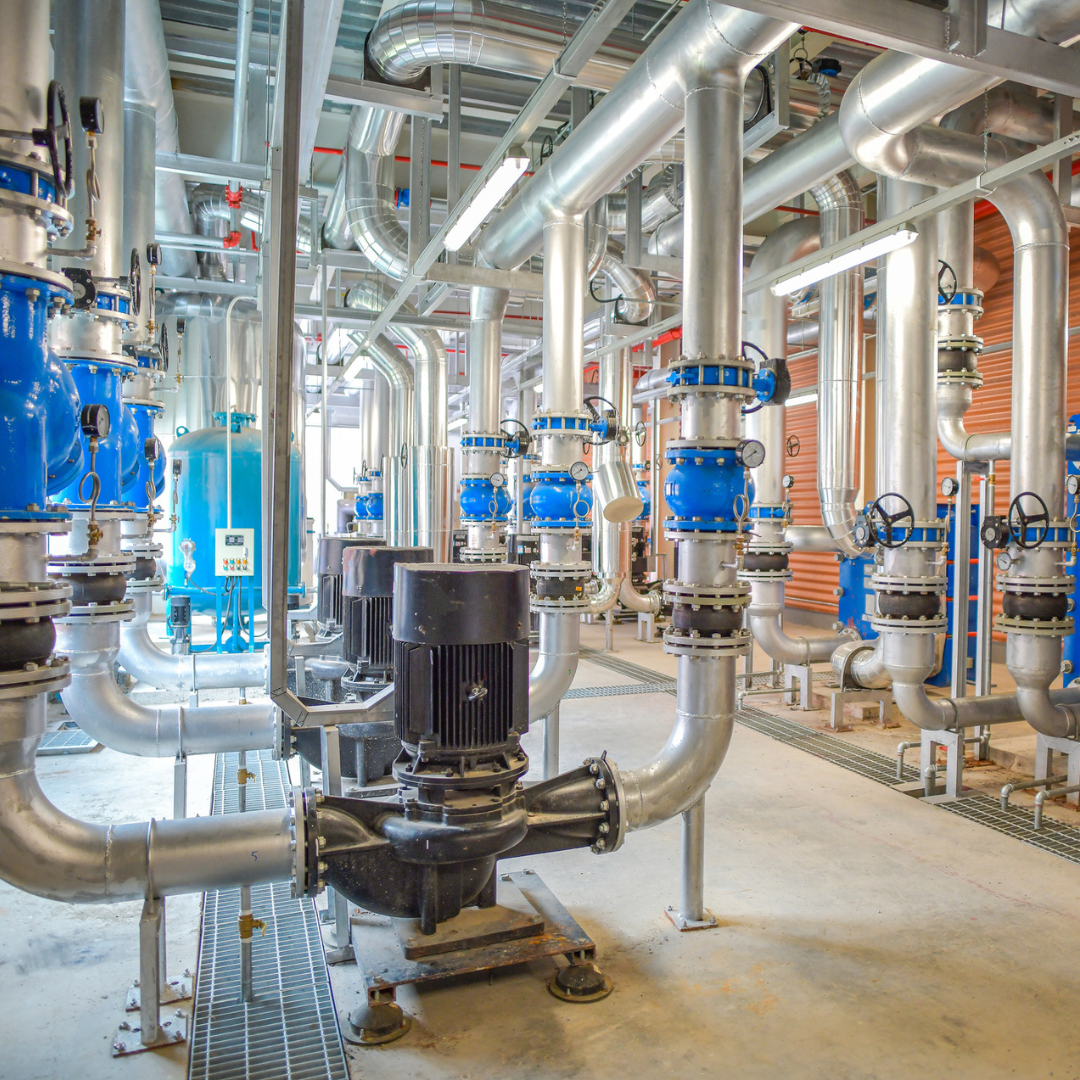 Industrial Vacuum
Tubing • Fittings • Long radius bends • Couplings • Elbows • Reducers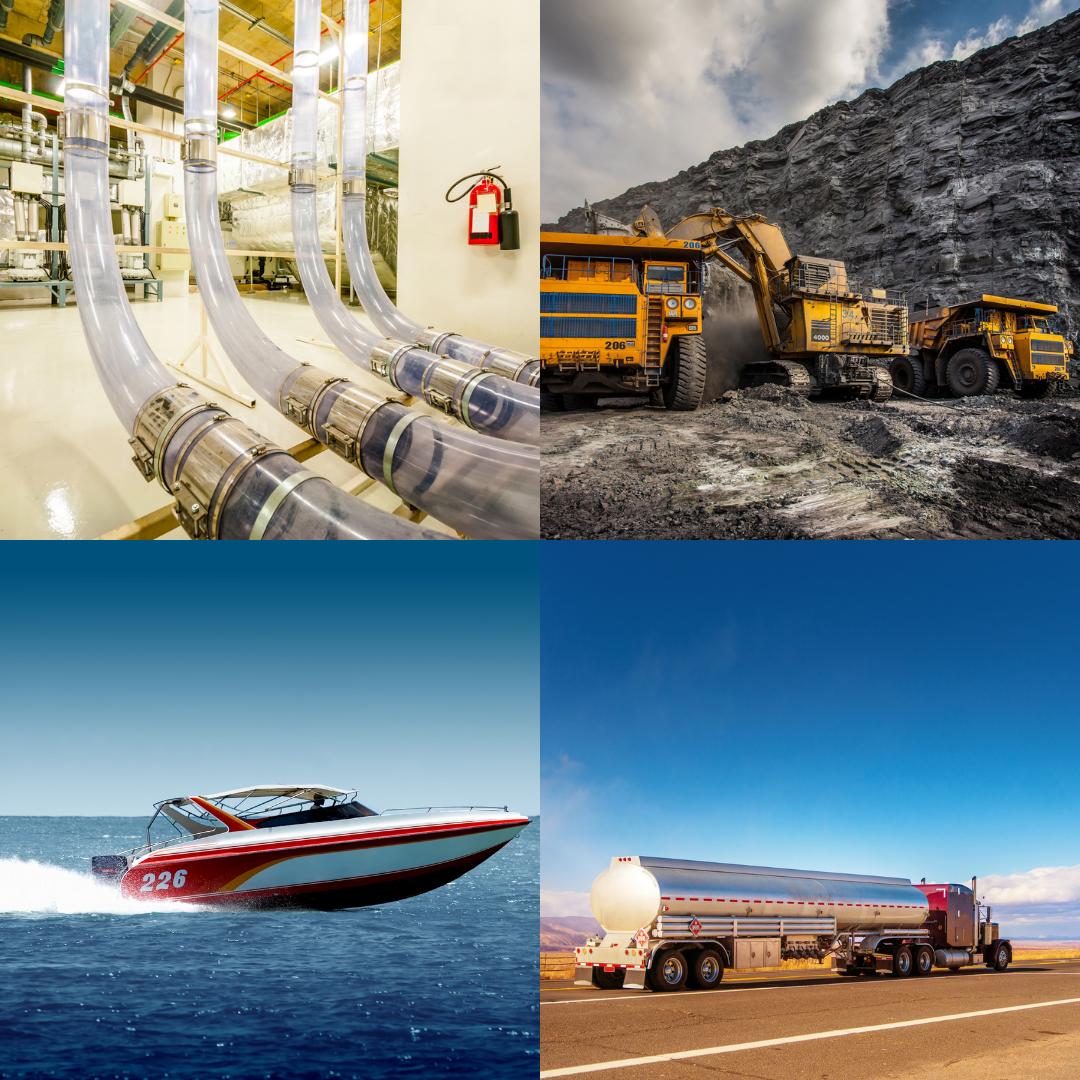 And More
Additional markets include; pneumatic conveying, mining, marine engines, tanker trucks, and more!