Our newest capability to better serve our customers is laser tube cutting. With our BLM Group LT8.20 4 kW 3D Tube Laser we're able to help you unlock manufacturing capabilities like never before! Bringing powerful and precise cutting to designs and parts with fast turn-around times. 
Streamlined Tube Fabrication

Our tube laser allows us to cut tubes to length and add holes and cuts in a single step. This drastically eliminates the number of secondary operations, reducing your production costs. 

Our tube laser eliminates potential human errors involving cutting processes that are intricate and require unmatched consistency with the 4 kW Fiber Laser System and 45° active tilt cutting head.

Automatic bundle loading reduces downtime and makes medium and large quantity orders a breeze and highly efficient, helping us get your parts quicker to you to improve throughput.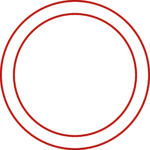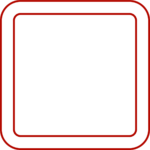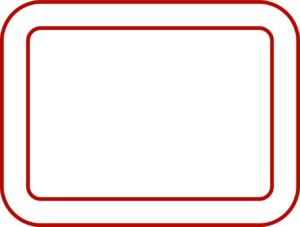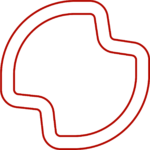 Profiles

Round tube

& pipe:

0.5" dia

meter to 8 5/8" diameter

 

Rectangle tube: 0

.5" min. x 8.0" max.

 

S

q

uare tube: 0.5" min.

to 8.0" max.
Material

Stainless Steel: Up to 0.312" thickness

 

Carbon Steel: Up to 0.50" thickness

 

Aluminum: Up to 0.312" thickness

 
Ready to take your metal fabrication project to the next level?